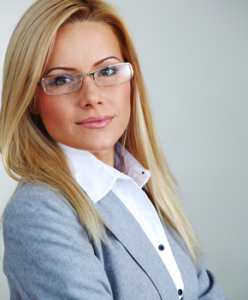 LASIK, otherwise known as laser in-situ keratomileusis, is a very popular procedure for correcting vision problems and is performed across the United States and around the globe.
Laser vision correction works by reshaping the cornea to produce better vision results.  By reshaping the cornea, light traveling through it is properly focused on the retina. Across the world, millions of people undergo laser eye correction each year.
With the use of numbing drops, very little or no pain is experienced by the patient.  According to most LASIK professionals, approximately 96% of LASIK patients achieve improved vision through LASIK.
Possible side effects, including dry eye, glare and halos, are addressed during pre-surgical LASIK consultations.  Although not everyone is a candidate for LASIK, most people needing vision correction are good candidates for this procedure.
If you would like to learn more about LASIK eye treatments, please call Harvard Eye Associates in San Clemente to schedule a consultation.