Pterygium Testimonial, Tory Gilkerson
Tory Gilkerson, 2016 World Surf League Women's Longboard Champion, talks about her pterygium removal experience, here at Harvard Eye.
---
Pterygium Testimonial, William Ford
William Ford (Executive Chairman of Ford Motor Company) describes his Pterygium Surgery at Harvard Eye Associates.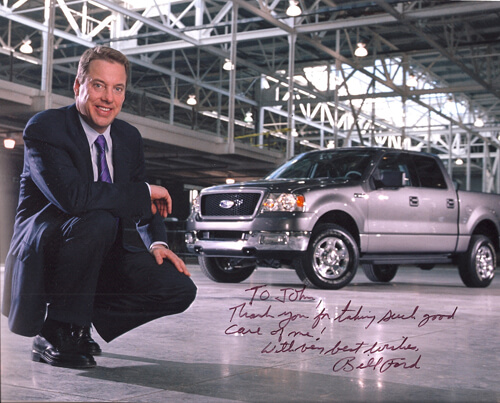 ---
Cataract Surgery Testimonial, Allan Holdsworth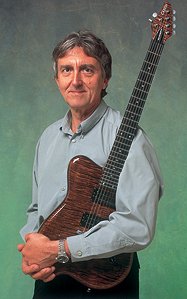 "I am writing to thank you and your staff so very much indeed for reuniting me with the world. It's amazing! (Whilst it did take me a minute to figure out whom I was looking at in the mirror.)
As a musician, my deteriorating vision was really affecting my work and I was beginning to struggle. Even so, I had no idea just how poor my vision really was until after my first surgery. Now it is hard for me to remember or imagine what it was like for me (or anyone else suffering from the same condition) going trough life literally in the dark. Not only has it recharged my working career, enabling me to see my instrument and studio equipment dials, but it has also recharged many other aspects of my life as well.
So again, I would like to thank you very much for giving me a new lease on life. You took the "fear factor" out of a scary procedure, making everything so very patient-friendly. I always knew I was in the best of hands."
---
F1 and Indy Driver Roberto Guerrero's LASIK Experience