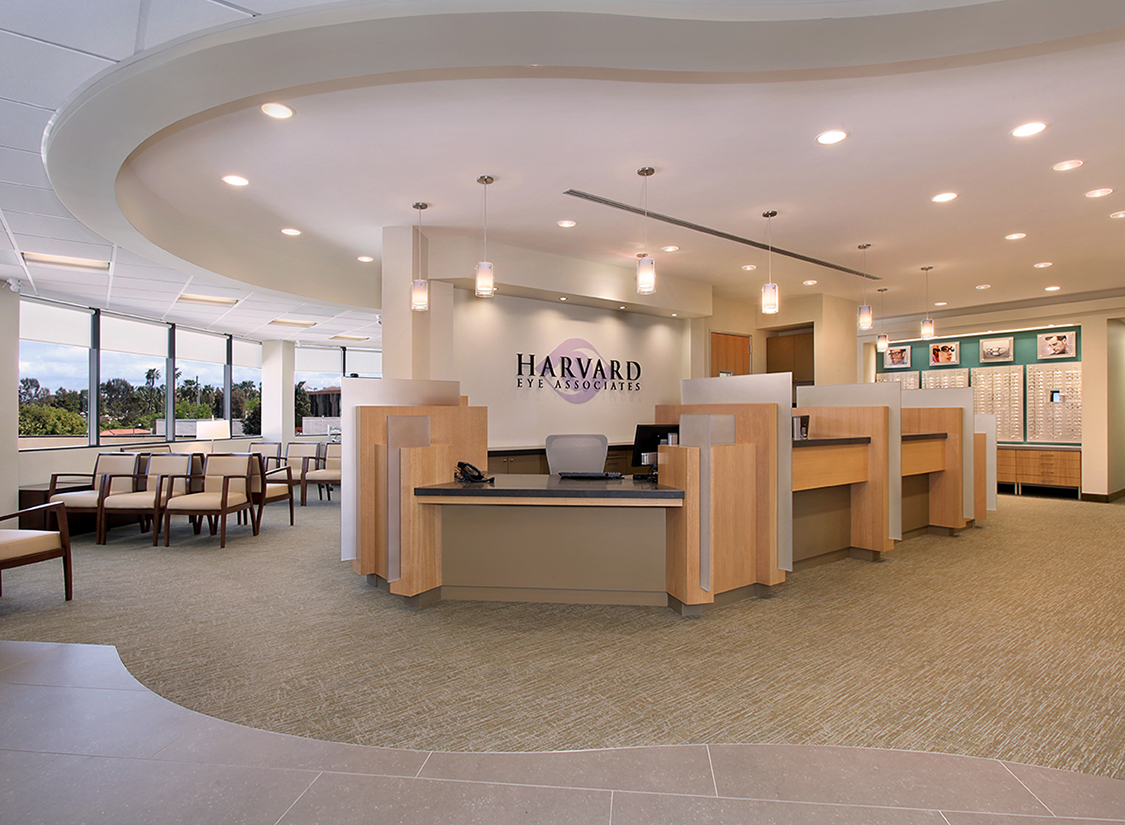 Harvard Eye Associates – The Future of Vision… Today!
Welcome to Harvard Eye Associates. For over forty years, we have brought our patients the most advanced treatments and procedures in both medical and surgical eye care. Our board-certified physicians have extensive training and experience in each of their specialties and have performed a combined total of over 100,000 surgical procedures. Our physicians have published dozens of original research articles and have given many academic lectures internationally at annual meetings.
Harvard Eye Associates continues to conduct research on new lens implants, surgical devices, and medications before they are available to the general medical community. Our surgeons serve as Medical Advisory Board members to a number of health care technology companies.